Boutique IT: Complete Technology and UAS Drone Solutions for AEC, Startups, and Enterprise
Our Message
The story of MyExecIT starts with a computer support moonlighting gig in the mid 90s, and continues today as a full-service IT sales and services company. Always looking for new solutions to provide to our clients, we recently added drone (UAS) services to our diverse menu of offerings.
Our message is pretty simple. We listen to your needs, provide the proper solutions based off 25 years of experience, and look out for your company's future. Whether we're providing Office 365, VDI infrastructure, aerial thermal scanning, or flying progress missions over construction sites, we'll figure it out for you. We call it Boutique IT.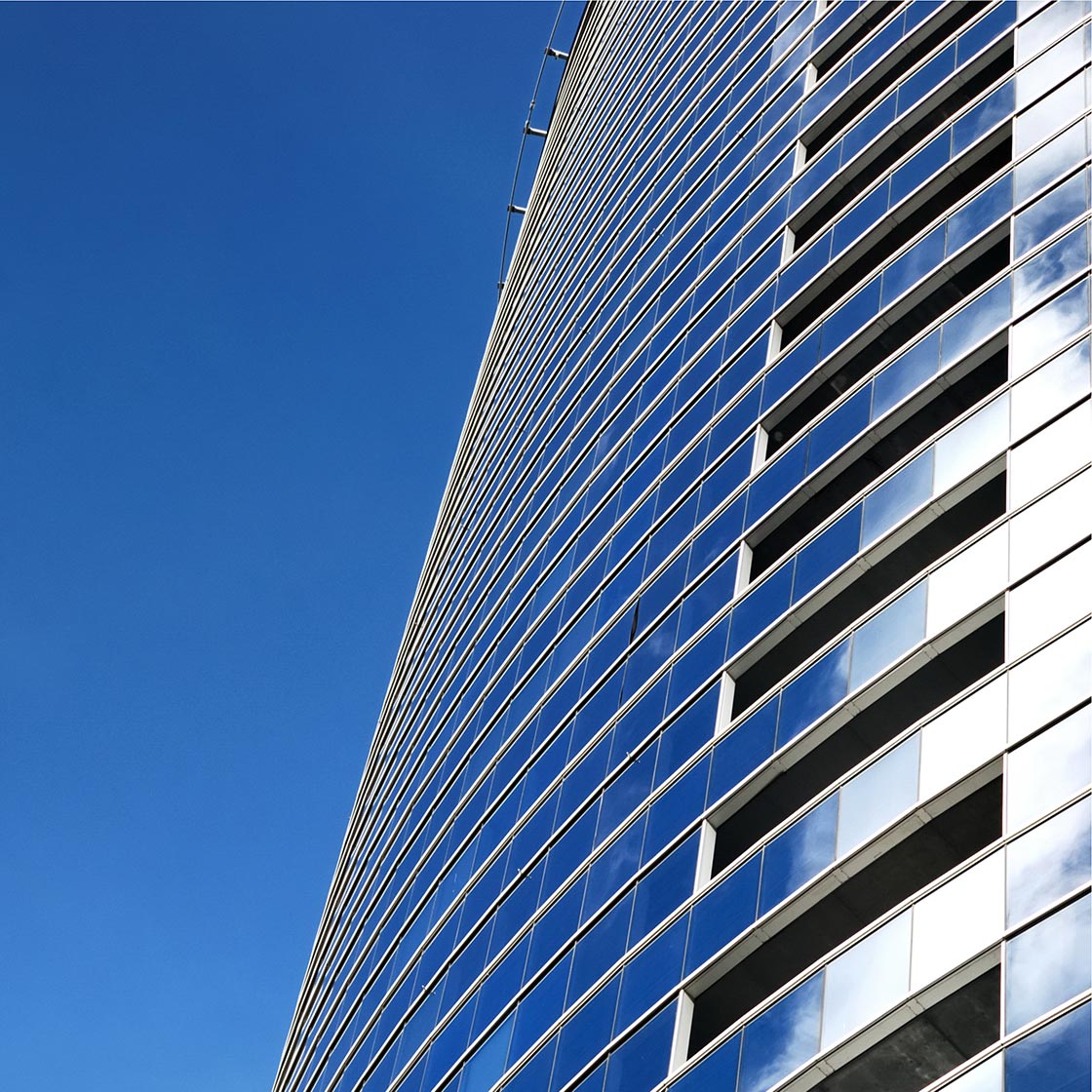 Next Steps...
Are you ready for a different kind of IT? Have an advanced UAS need? Give us a call at (317) 426-6840, or click contact.