Boutique IT: Complete Managed IT and UAS Drone Video Solutions for AEC, Startups, and Enterprise
Managed Services
MyExecIT provides variable levels of Managed Services for IT. We specialize in on-premise infrastructure and cloud services management. If you're a small cloud-based startup looking for a preferred support package, or a mid to large size company with complex local infrastructure, we'll find a solution and cost that fits your needs.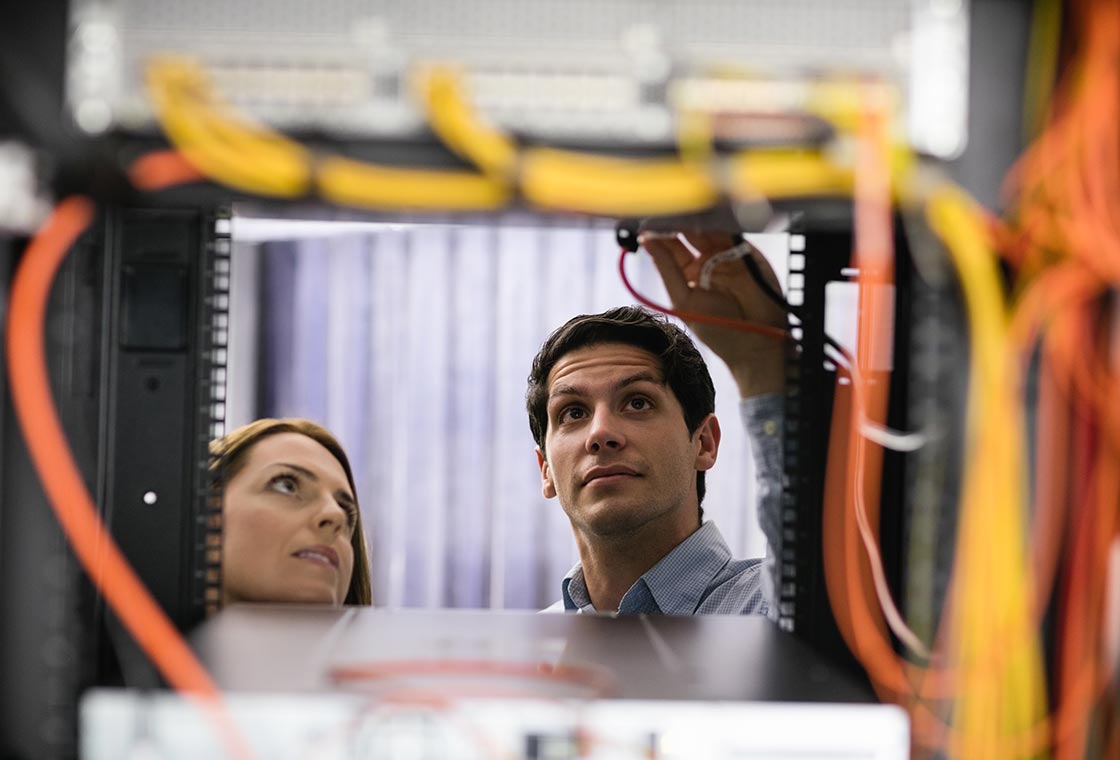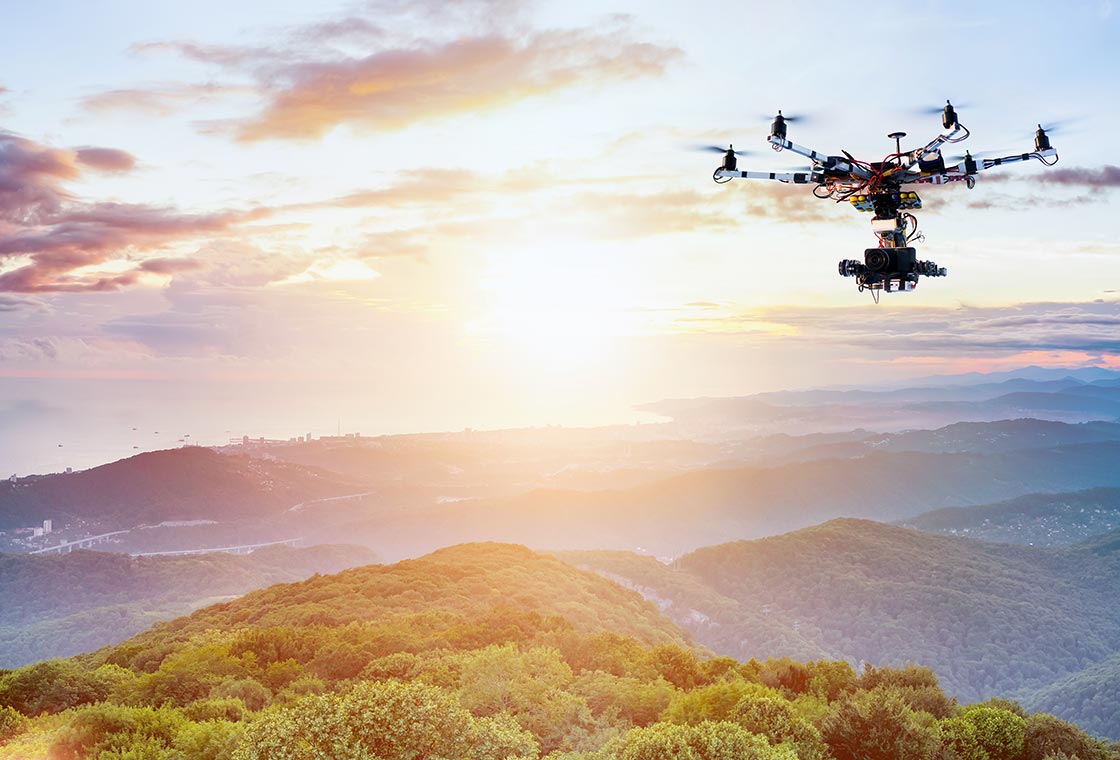 Drone (UAS) Aerial Solutions
Aerial Mapping Services provided for Licensed Survey Companies
Construction Progress Reporting
2D & 3D Site Scanning
Support for Civil Engineering
Utility Inspection
SDK for Scientific & Custom Payloads
Industrial & Solar Thermal Scanning
Thermal Imaging for Agriculture
Cinema-grade Videography & Photography
Network TV & Live Stream Aerial Broadcasting
Film Industry Support
Fire & Rescue Support (2019)
Drone Training & Support (2019)
Next Steps...
Are you ready for a different kind of IT? Have an advanced UAS need? Give us a call at (317) 426-6840, or click contact.